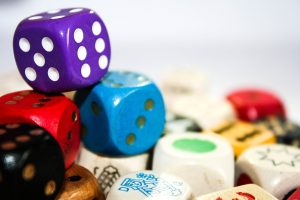 On the short list of things company leaders worry about are the people who depend upon them for their livelihood. But when a sale is on the horizon, the fates of employees aren't always guaranteed.
The reality is that people and processes are important parts of a business, and both need to be nurtured to preserve a company's value — especially during a sale.
Take Amazon's $1 billion purchase of Zappos. The e-commerce giant wasn't after Zappos' products. Rather, Amazon was shifting its model to a network of disbursed distribution centers and needed a more autonomous culture.
Read the full article on Business 2 Community.