Free Presentation:
How To Grow Your Business For Maximum Returns With A Strategic Exit Plan
Presentation Materials:
Video Replay:
Articles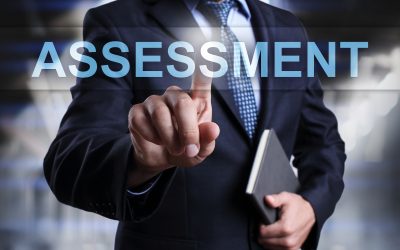 A cornerstone of our services is the assessment that we provide to each and every one of our clients. Over the course of six weeks, our team identifies the true value-generating facets of your company. Our assessment provides the kind of honest, insightful perspective...
read more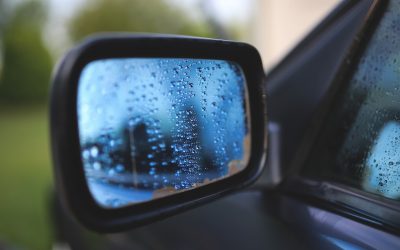 I'd venture to say most business owners assume their revenue and earnings growth drive their company's value, but unfortunately for them, the answer isn't that simple. Sure, you're interested in growth opportunities, and it's true that revenue and earnings are...
read more
The Valuation Growth Playbook
How To Make Your Business Far More Valuable Before You Sell
Get It Now